Lazaga Class Missile Launcher Patrol Ship in fairing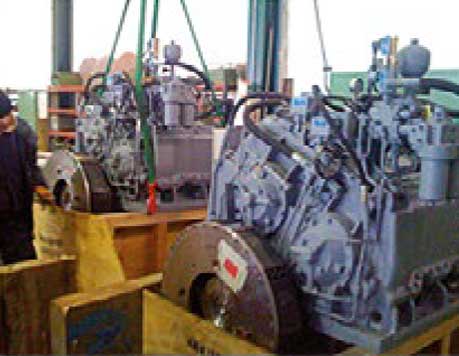 Arrival of equipment before assembly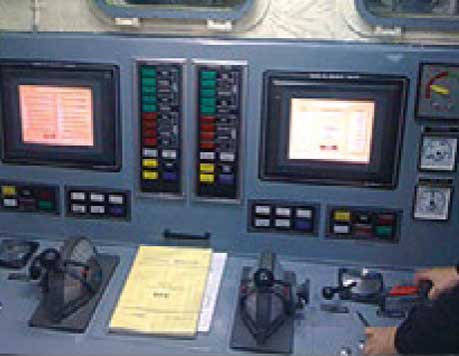 PC Machine propulsion control system
Reducer system installation detail
Patrol Missile Launcher (PLM) – Lazaga Class
Project:Patrol Missile Launcher (PLM) – Lazaga Class
Objetive: Supply of Masson equipment for two patrol boats.
Methodologies and techniques used:
Technical Characteristics (by PLM):
Two MTU 956TB91 engines of 4,500 hp at 1,575 rpm.
Gear reducers Masson Model MMW18000 C ratio 2.07:1, Equipped with integrated internal brakes, special slow gear device (DML) for S.A.R. boarding approach and docking maneuvers at very low speeds.
PC Machine propulsion control system.
Electronic slow speed control system of the ship.
Place of realization: Spain.
Execution date: 2009.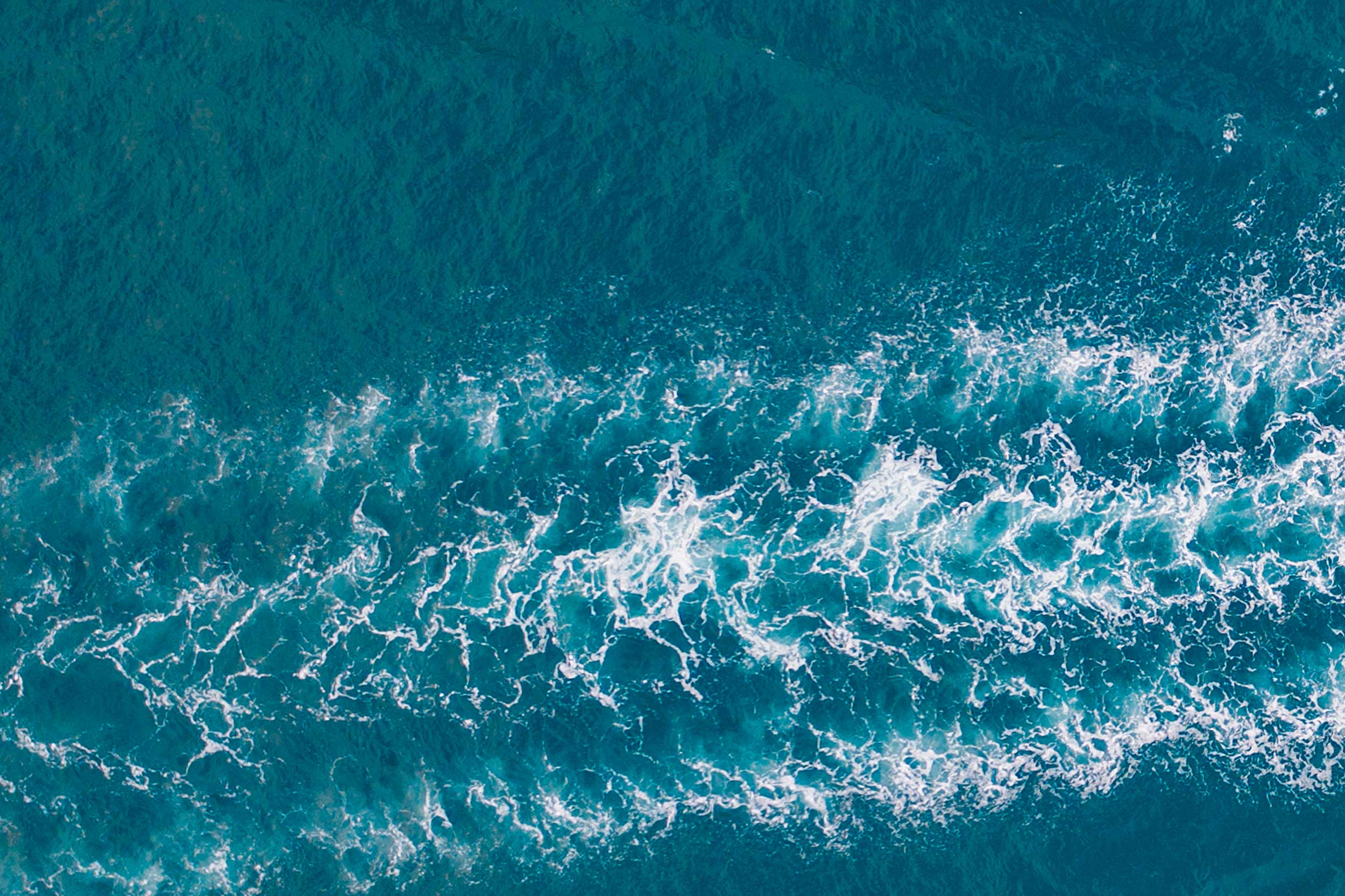 Naval machinery of own manufacture
Customized solutions!!
Manufacturing according to customer specifications
Longlining Hauler
Mod. 2HC100
Longlining Hauler
Mod. S-25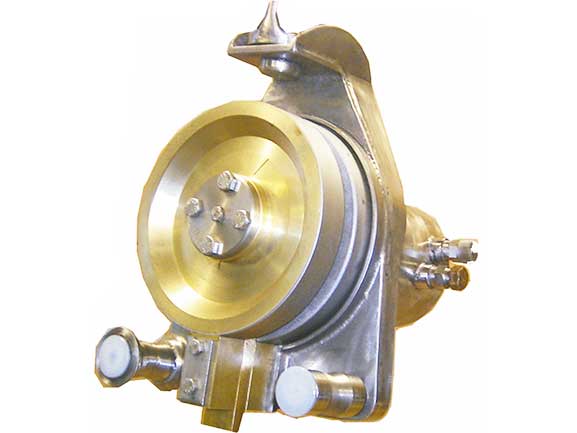 Line and Longlining Hauler
Mod. S-25C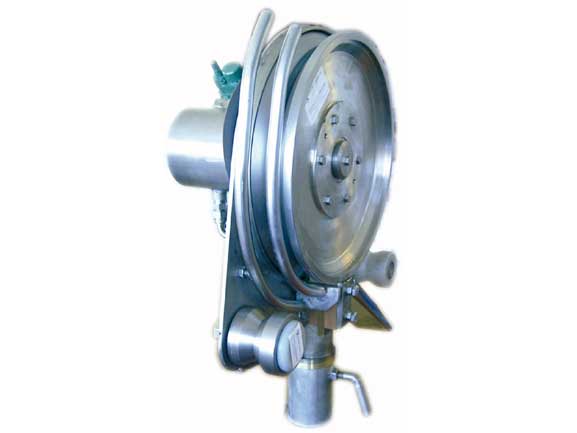 Line and Longlining Hauler
Mod. MA-1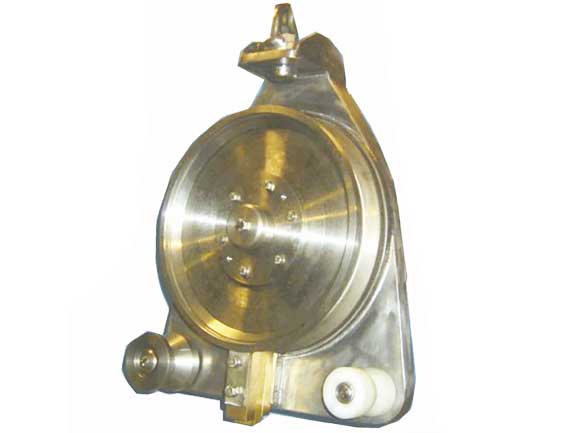 Line and Longlining Hauler
Mod. MA-1C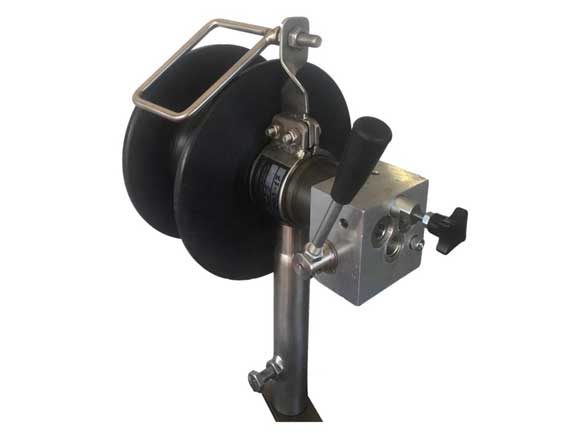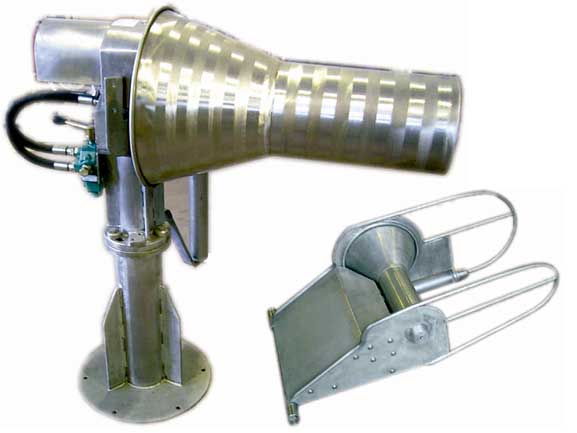 Net Hauler
Mod. R-15R Rulín RCIC
Net Hauler
Mod. R-15 Rulín RCIR
Line Hauler
Mod. C-5I / Mod. C-5E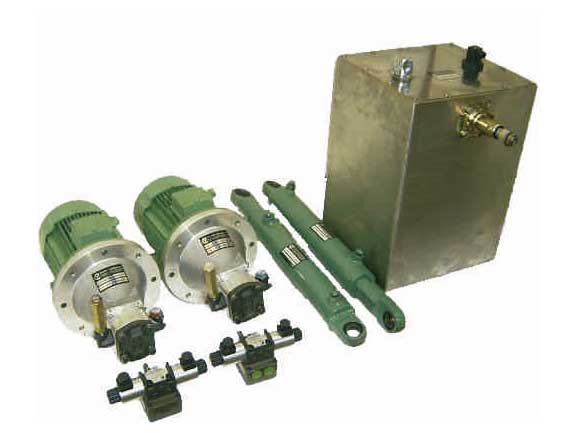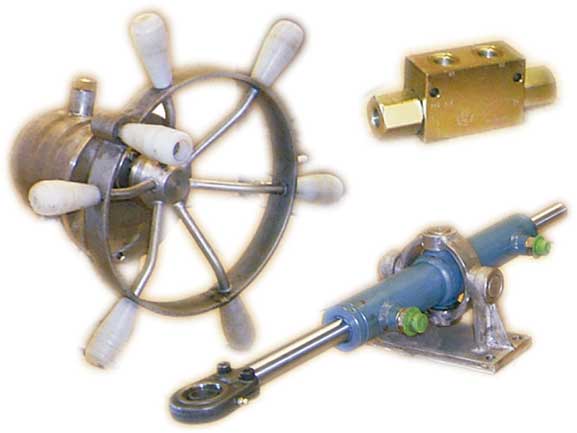 Fairlead and Winder
Mod. AMJ-6 / Mod. TC-D-2
Capstan Cabestan
Mod. CP-315 / CPG-315
Line Hauler
Longlining Hauler
line hauler of 3 by trawl and pot
Machinery for purse seiner fishing boats
Machinery for purse seiner cabirones fishing boats
Machinery minor arts Convertibles
Machinery Seafood and other uses
Gasoline Switchboard
Electric Switchboard
Winches
Bridge Windlasses
Clutch
Transmission sets
Propellers
Bilge and Washdown Pumps
hydraulic gear pumps
Electric extractor fans
Brands
Apart from the spare parts for the machines of our own manufacture, we supply spare parts for various brands of motors, reducers, water pumps, injection, etc…
The main brands with which we work with the following