Industrial and Naval Mechanical
Industrial and Naval Mechanical
Naval machinery Manufacturer. See the gallery of works
Repair, maintenance and sale of machinery for the Naval, Mining and Industrial sectors
Manufacture Repair Naval and complete Equipment of fishing vessels
Professional fishing machinery manufacturer
Maintenance and Repair of Engines in Pleasure Boats
Maintenance, revision and Fine-Tuning Works of the engines
Talleres Cándano, since 1952 offering our experience
Talleres Cándano is a family business, located in the north of Spain, which for more than half a century has been developing its activities within the naval, industrial and mining sectors.
The values ​​bequeathed by my father and founder of the company, Serafín Cándano, of maximum commitment to our clients' projects endure to this day, with a determined commitment to achieving the highest quality and unbeatable service.
Thanks to all this, channeled through the effort of the human team that makes up the company, innovation, continuous improvement and the trust placed by our clients has allowed us to become a benchmark in our sectors.
This commitment is projected with a decided boost in the future, joining the HC GROUP to continue with our commitment to closeness to respond to the needs of our clients in the projects that entrust us.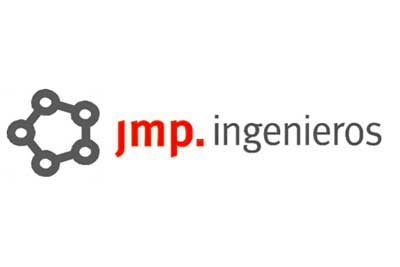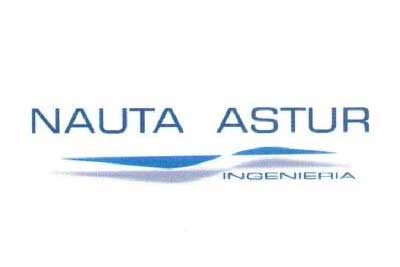 Mining Sector
Repair, maintenance and sale of machinery
Industrial Sector
Repair, maintenance and sale of machinery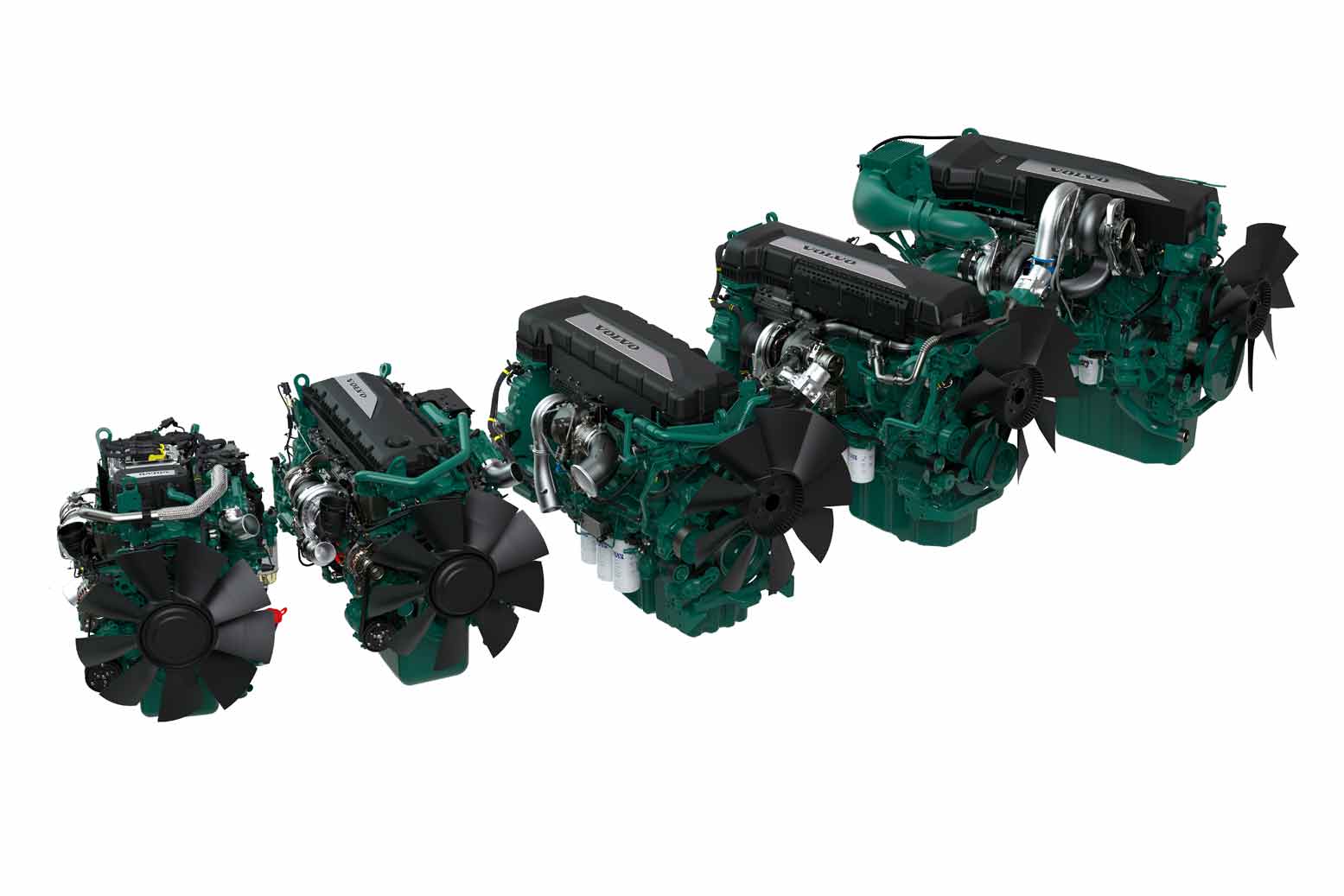 Generator sets or auxiliary groups assembled, made to measure according to customer specifications
Naval machinery of own manufacture
Customized solutions!!
Manufacturing according to customer specifications
Longlining Hauler
Mod. 2HC100
Longlining Hauler
Mod. S-25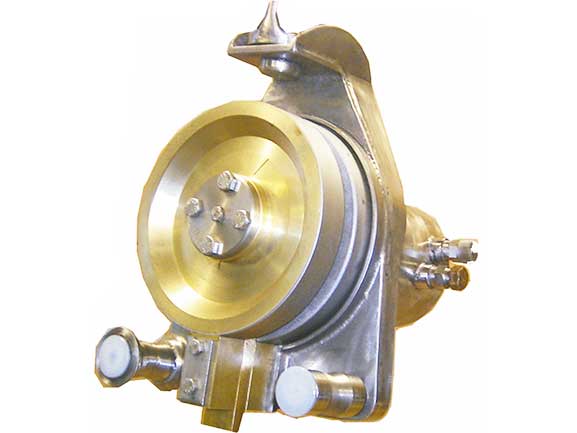 Line and Longlining Hauler
Mod. S-25C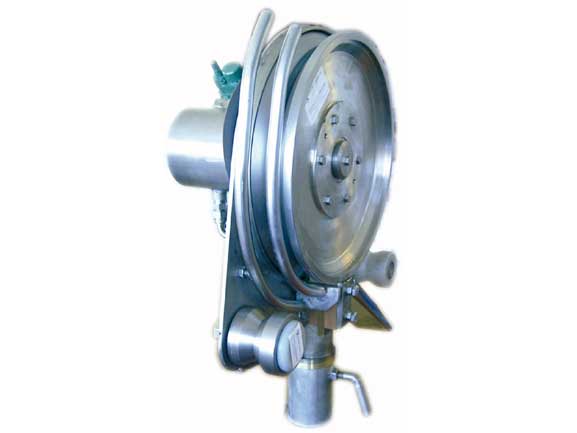 Line and Longlining Hauler
Mod. MA-1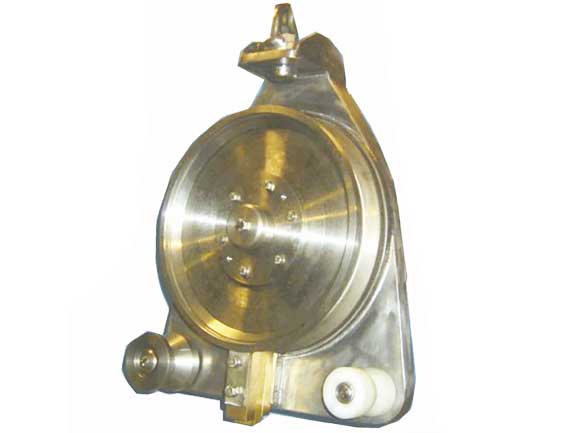 Line and Longlining Hauler
Mod. MA-1C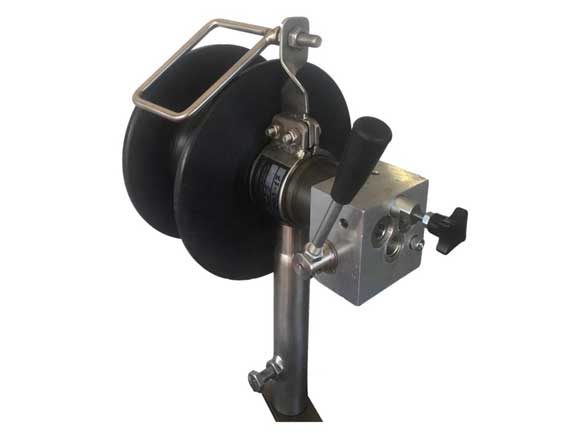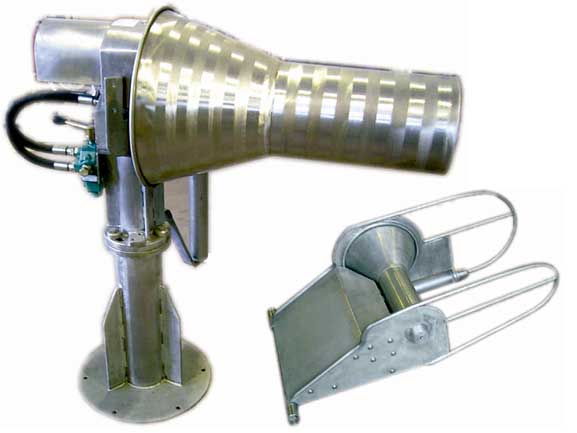 Net Hauler
Mod. R-15R Rulín RCIC
Net Hauler
Mod. R-15 Rulín RCIR
Line Hauler
Mod. C-5I / Mod. C-5E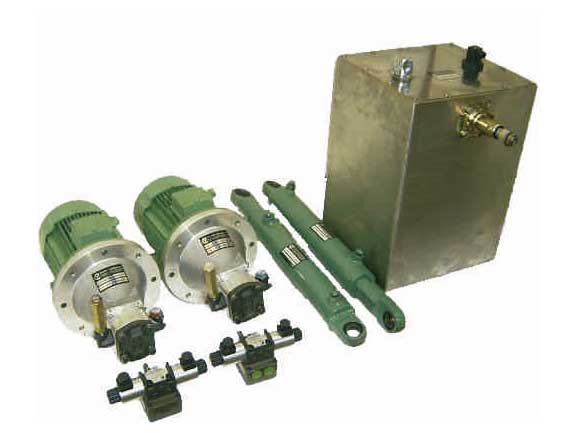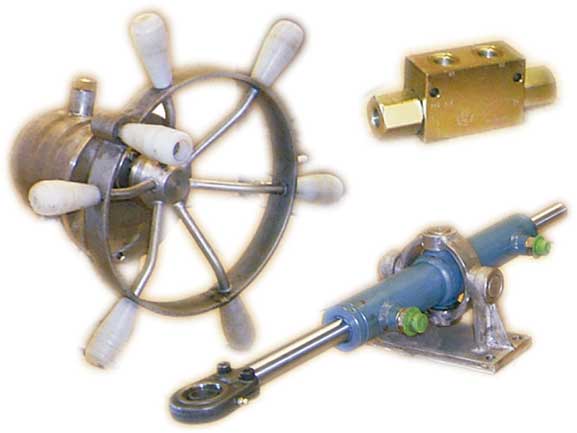 Fairlead and Winder
Mod. AMJ-6 / Mod. TC-D-2
Capstan Cabestan
Mod. CP-315 / CPG-315
Line Hauler
Longlining Hauler
line hauler of 3 by trawl and pot
Machinery for purse seiner fishing boats
Machinery for purse seiner cabirones fishing boats
Machinery minor arts Convertibles
Machinery Seafood and other uses
Gasoline Switchboard
Electric Switchboard
Winches
Bridge Windlasses
Clutch
Transmission sets
Propellers
Bilge and Washdown Pumps
hydraulic gear pumps
Electric extractor fans
Representations and Official Services
Brands
Apart from the spare parts for the machines of our own manufacture, we supply spare parts for various brands of motors, reducers, water pumps, injection, etc…
The main brands with which we work with the following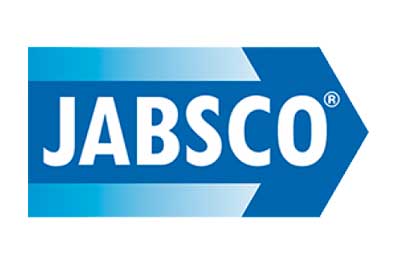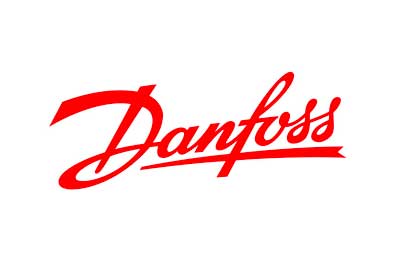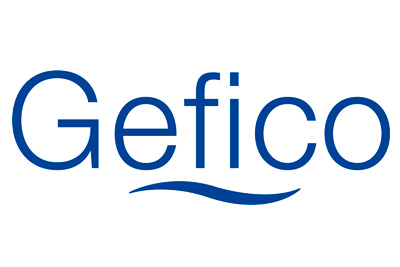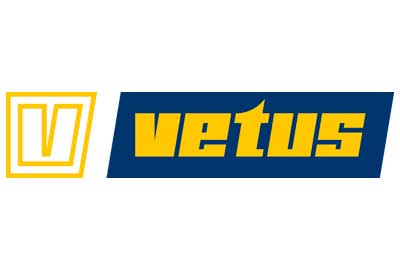 Construction of a drainage motor pump to extract sand and water from a depth of 18 m and launch it 2,000 m.
Manufactured with a 750 hp Mitsubishi engine, 600 rpm Caprari pump.
In 2013 Volvo Penta contacted Talleres Cándano S.L. to monitor a new engine model (TAD872VE) that is installed on a Sandvik loader at the Kinbauri mine in Asturias, Spain.
One of our last performances
Freshwater Generators and Gefico RO Watermakers.