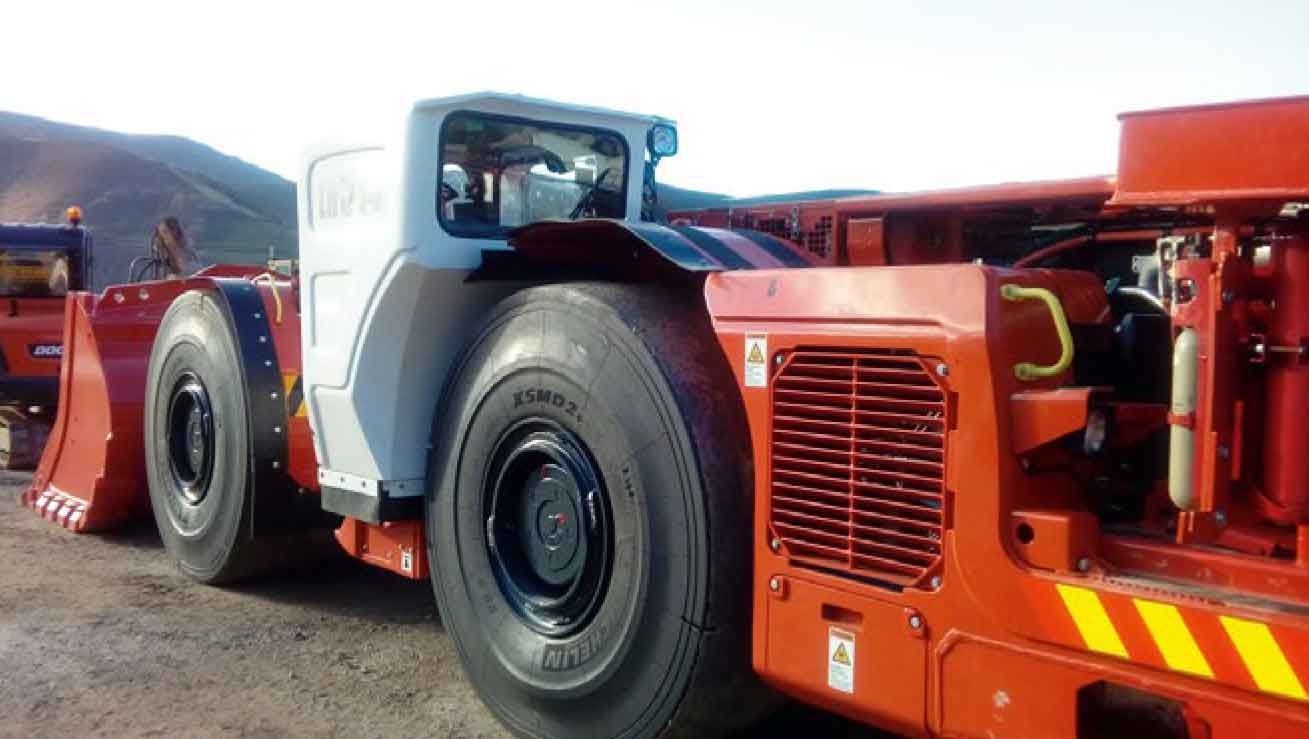 In 2013 Volvo Penta contacted Talleres Cándano S.L. to monitor a new engine model (TAD872VE) that is installed on a Sandvik loader at the Kinbauri mine in Asturias, Spain.
All monitoring of this engine was carried out from September 2013 to June 2015, with good results.
The engine is already in production.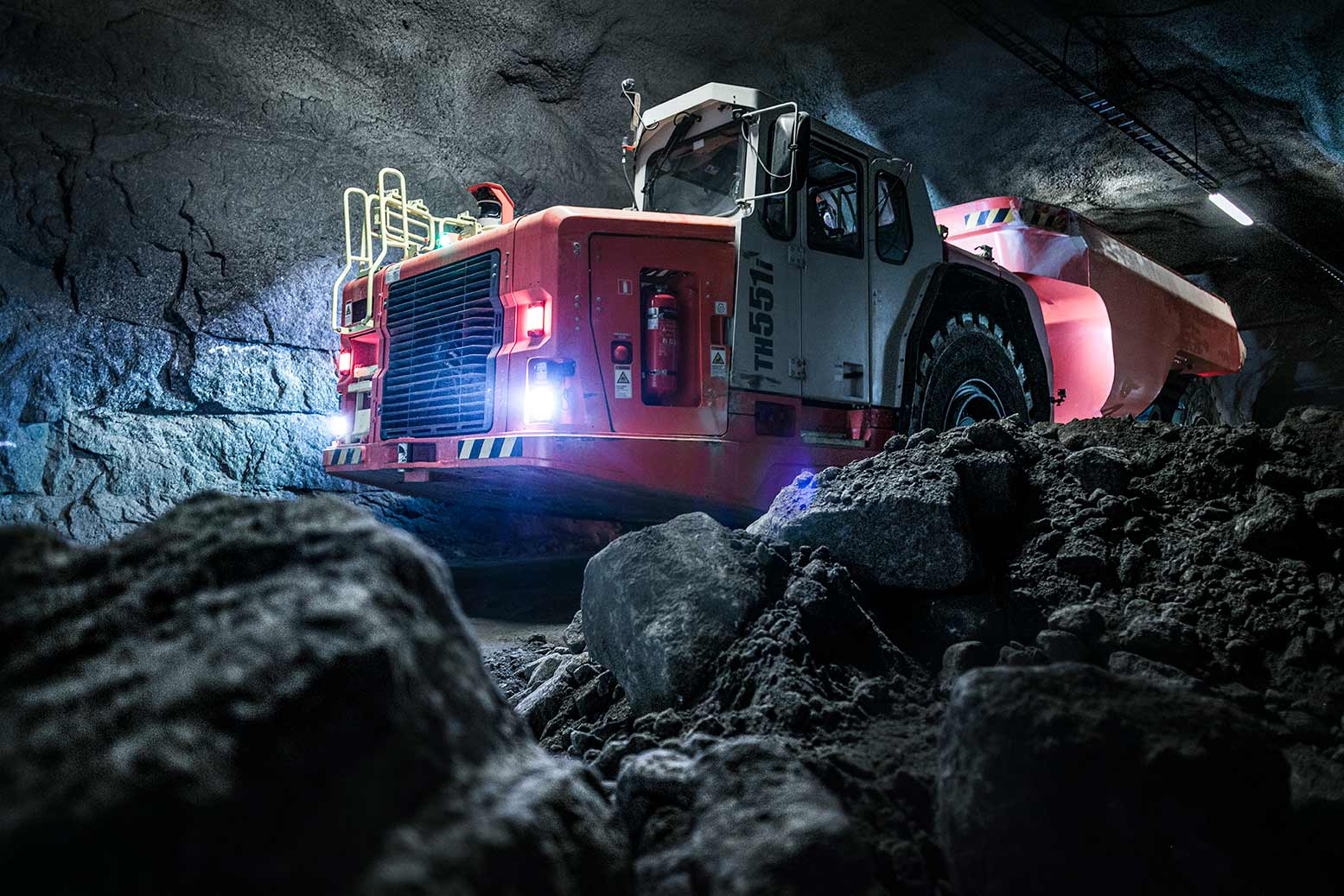 Naval machinery of own manufacture
Customized solutions!!
Manufacturing according to customer specifications
Longlining Hauler
Mod. 2HC100
Longlining Hauler
Mod. S-25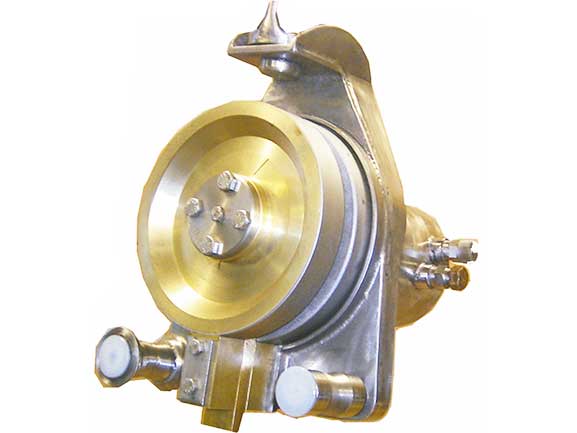 Line and Longlining Hauler
Mod. S-25C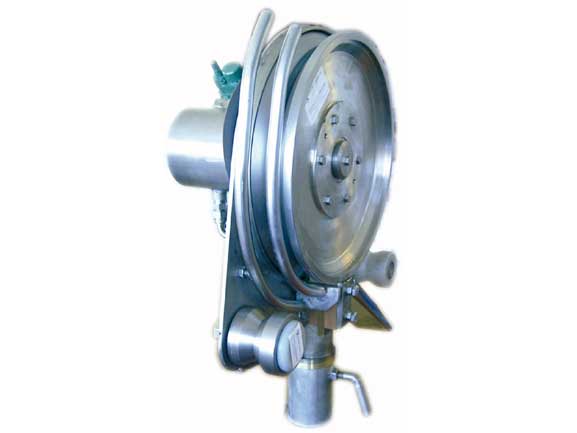 Line and Longlining Hauler
Mod. MA-1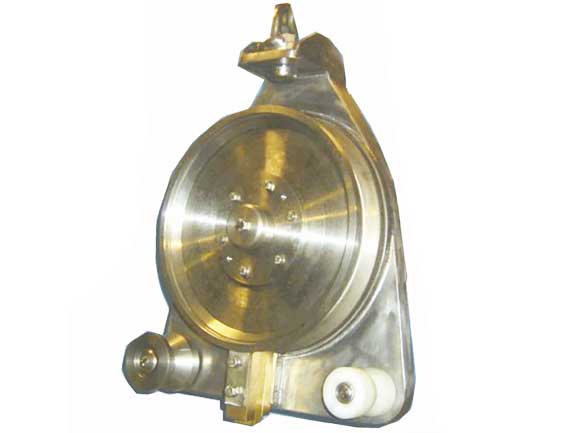 Line and Longlining Hauler
Mod. MA-1C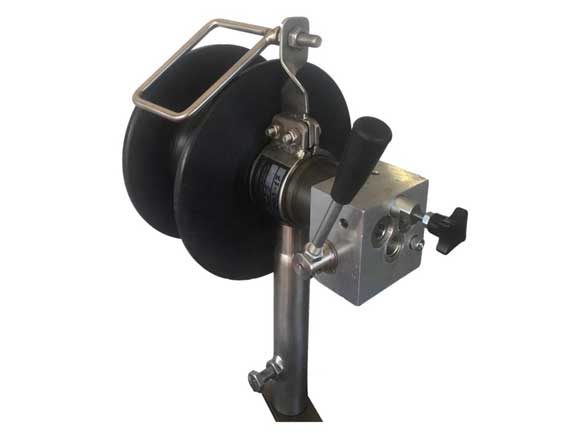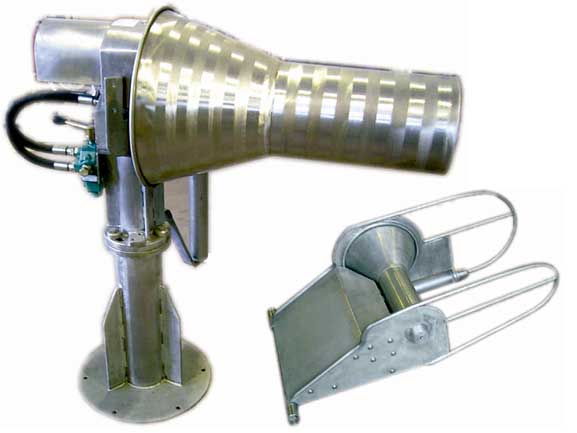 Net Hauler
Mod. R-15R Rulín RCIC
Net Hauler
Mod. R-15 Rulín RCIR
Line Hauler
Mod. C-5I / Mod. C-5E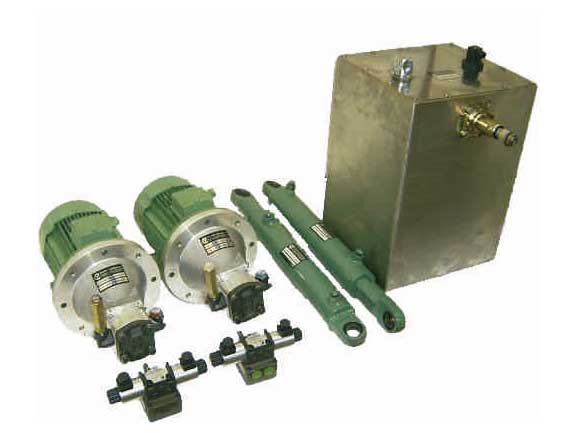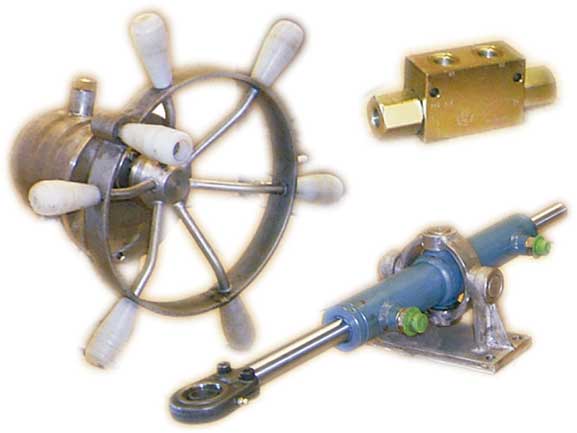 Fairlead and Winder
Mod. AMJ-6 / Mod. TC-D-2
Capstan Cabestan
Mod. CP-315 / CPG-315
Line Hauler
Longlining Hauler
line hauler of 3 by trawl and pot
Machinery for purse seiner fishing boats
Machinery for purse seiner cabirones fishing boats
Machinery minor arts Convertibles
Machinery Seafood and other uses
Gasoline Switchboard
Electric Switchboard
Winches
Bridge Windlasses
Clutch
Transmission sets
Propellers
Bilge and Washdown Pumps
hydraulic gear pumps
Electric extractor fans
Brands
Apart from the spare parts for the machines of our own manufacture, we supply spare parts for various brands of motors, reducers, water pumps, injection, etc…
The main brands with which we work with the following